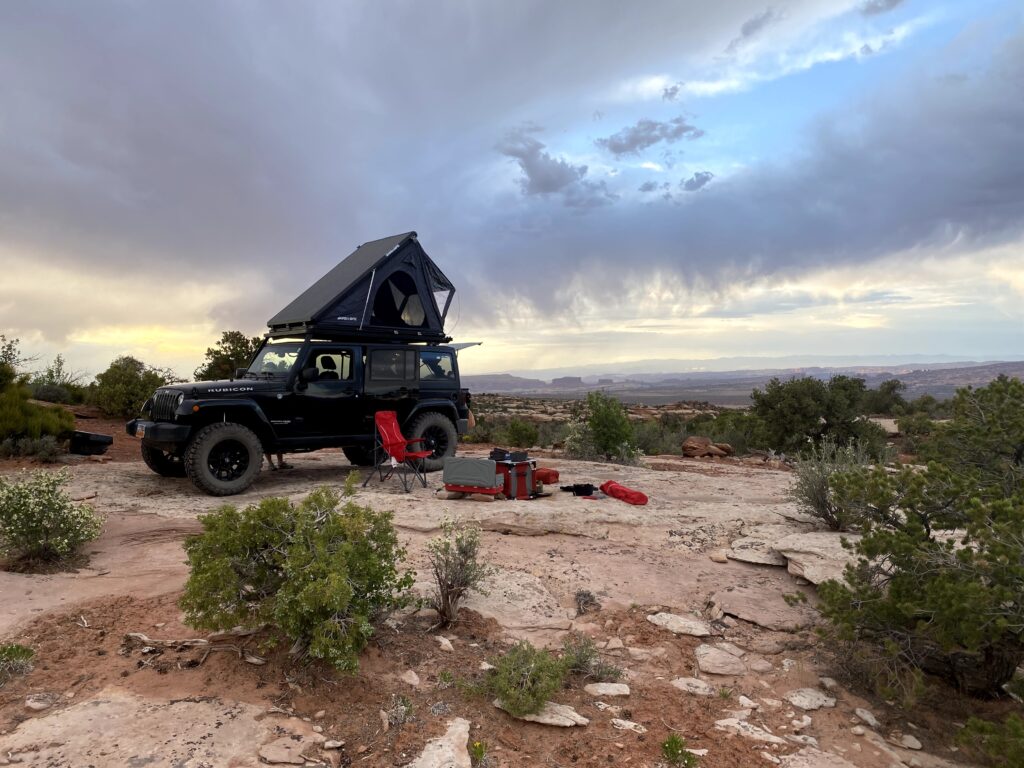 Reserve Vehicle

The Tent
The Kitchen
Sleeping
Additional Camping Supplies
Fridge / Freezer
The Tent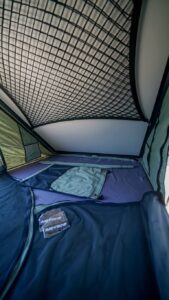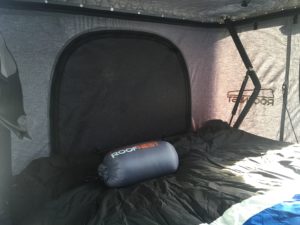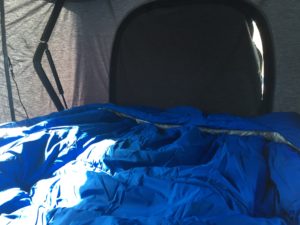 Sleeps 2 adults plus 1 child
Interior: 6′ 10″ x 55″ on the inside – sleeps 2 adults and 1 child comfortably
Doors and Windows
The AREA BFE Tent has one mesh window at the back with both canvas and mesh zip closures. There is a doorway with a mesh screen and zip closure on either side. The back window can be turned into a small shade awning with the included poles. The tent can be fully unzipped at each opening to allow entry from any side.
Ladder
The tent is equipped with a sturdy and lightweight 8.5′ telescoping ladder for access. The ladder collapses and comes with its own heavy duty storage bag. The ladder can be attached to the edge of the Roofnest for additional safety if desired.
Built-in Mattress
The AREA BFE Tent comes with a built-in, custom-shaped 3 in foam mattress. What a dream to sleep on! This is not your typical camping mattress, it feels like a real bed. If you've had difficulty sleeping while camping those problems are going to be a distant memory after a few nights in this roof top tent.
The Kitchen
All of the essential to cook while camping are included.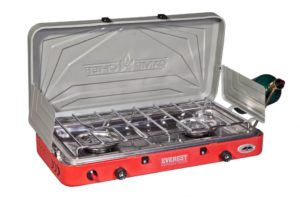 CampChef Everest 2 Burner Stove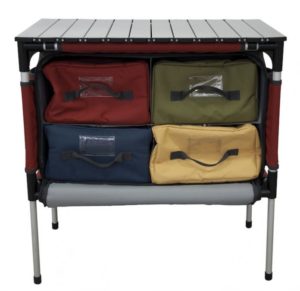 Camp Chef Sherpa Table & Organizer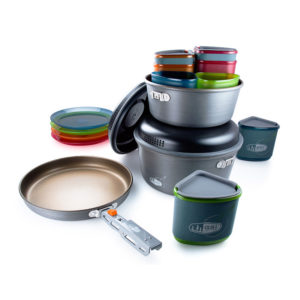 GSI Pinnacle Camper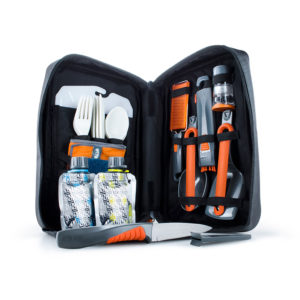 GSI Destination Kitchen Set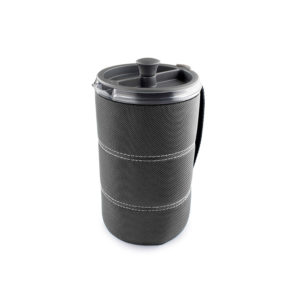 GSI 30 fl oz Java Press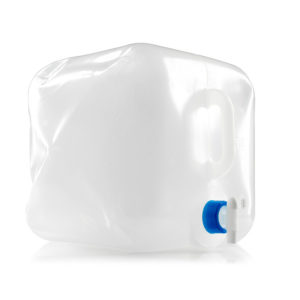 Water Jug
Sleeping
Choose between individual or 2person sleeping bags
All bags include washable silk liners
Down Blanket for the colder nights
Additional Camping Supplies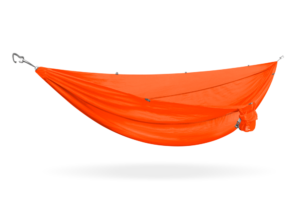 Optional Kammock Roo Duo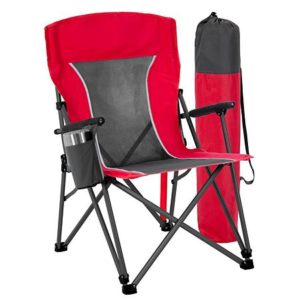 2 Comfortable camp chairs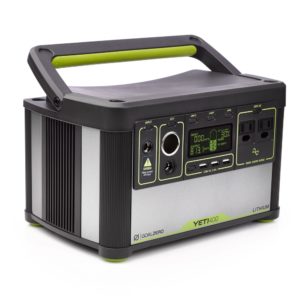 Yeti 400 Lithium Power bank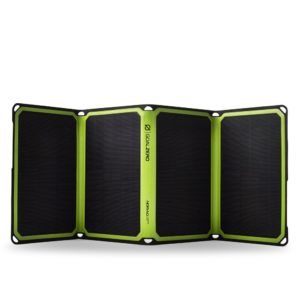 Goal Zero Nomad 28 Plus Solar Panel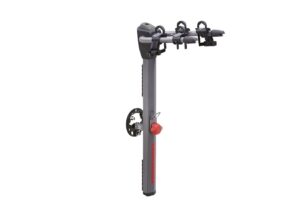 Yakima Bike Rack
Fridge / Freezer
The electric cooler is available as an add-on and would replace the traditional cooler. Don't be fooled by it's small size. When you don't have to add ice you can fit quite a bit of food in there. Adjust the temperature to be a fridge or a freezer. The cooler is wired directly to the car battery and will keep running all night and still allow your battery to work in the morning.
Internal Dimensions: 12.5″ x 10.5″ x 11" deep with a 4.75″ x 10.5″ x 4.5″ shelf.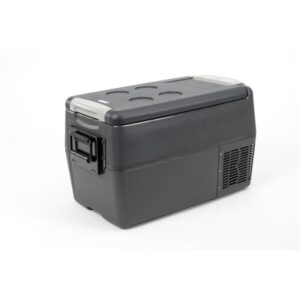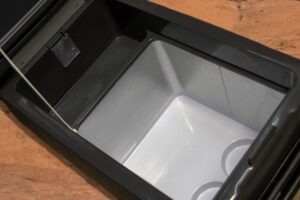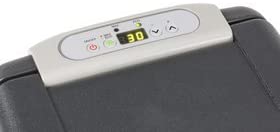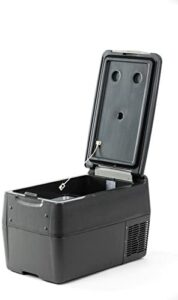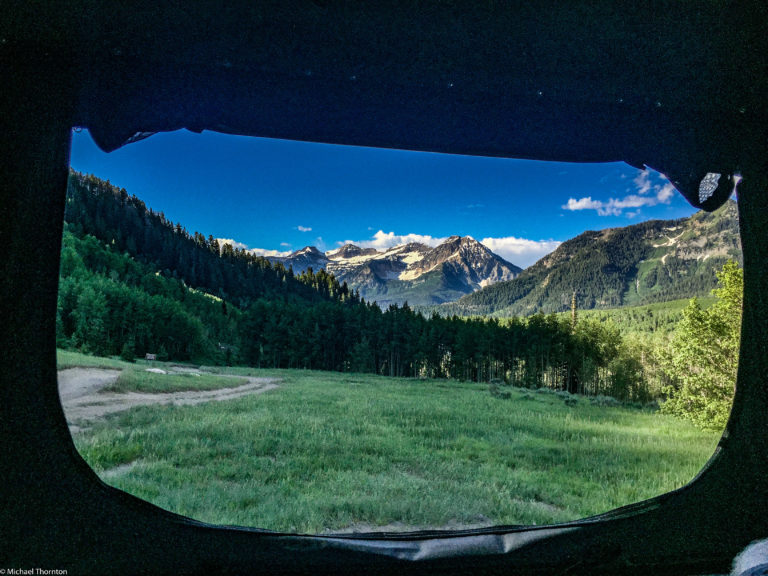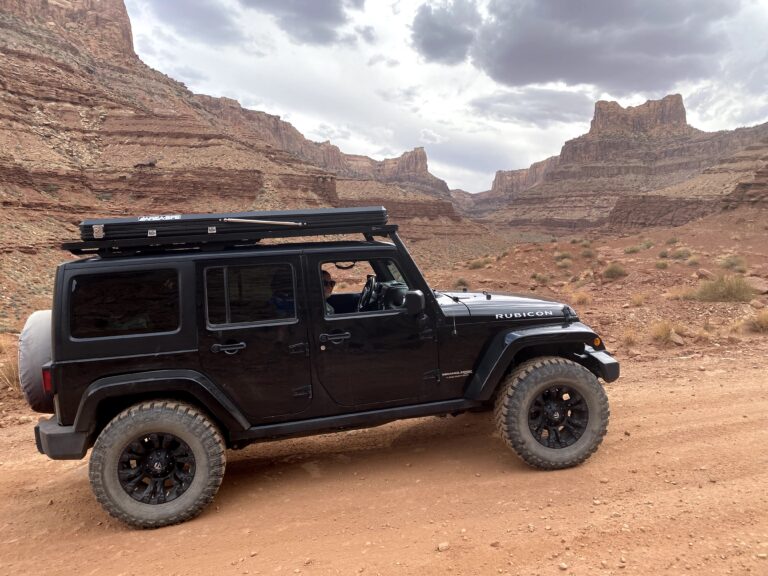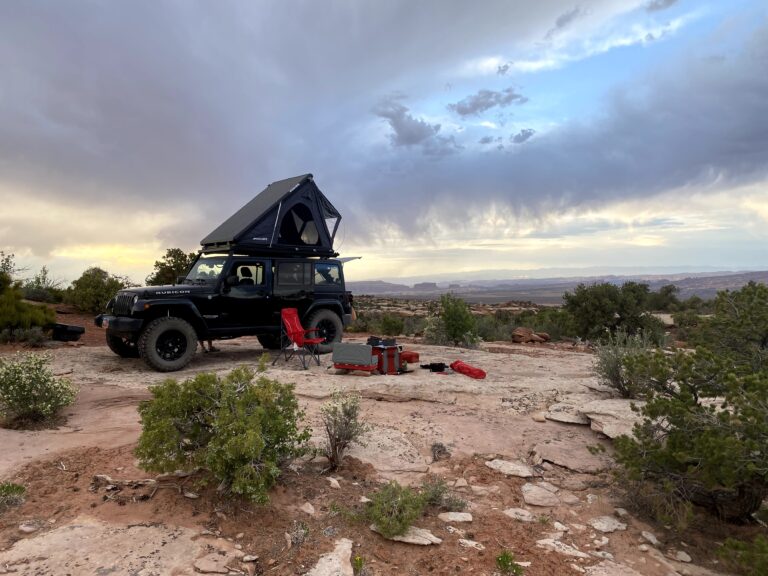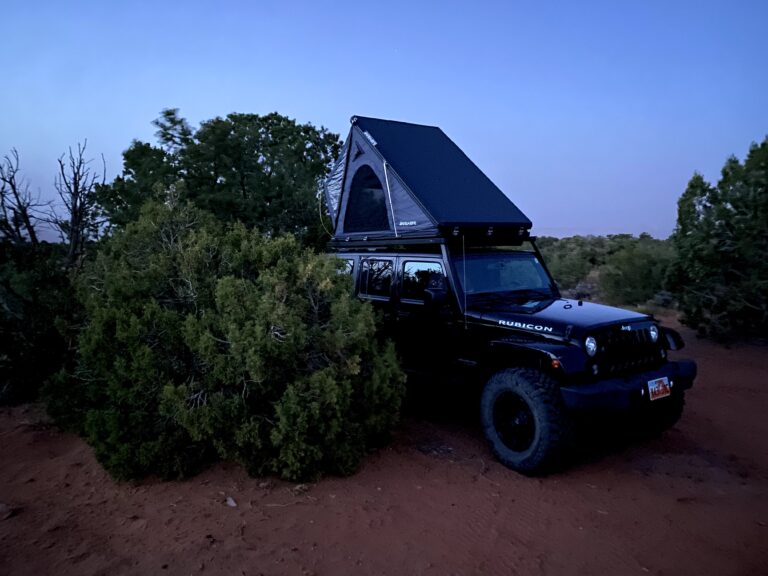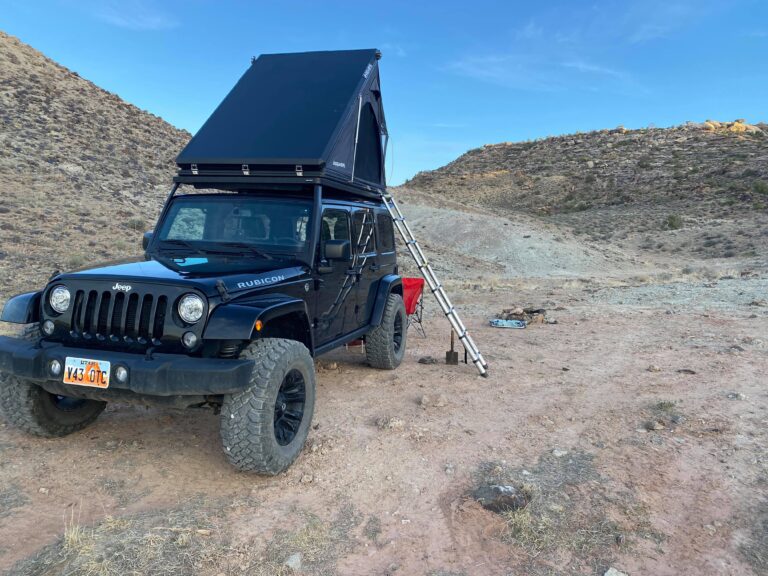 Previous
Next
Select your trip dates, enter your name and email to see a quote. Then you will be able to price out available add ons.
Join our email list